CORPORATE PROFILE
Satohide Corporation was founded as an architectural company by Hidezo Sato, a prominent architect, in 1929.The company then went on to become a design and construction company specializing in residential buildings.

After World War 2, Satohide expanded business into other sectors of the building construction industry.Today, Satohide is a mid-size general contractor with an outstanding design team.

With an eye on the significant changes occurring in the social and economic sectors, Satohide will continue to expand and utilize its exceptional technical expertise, skilled human resources and the spirit of taking on challenges.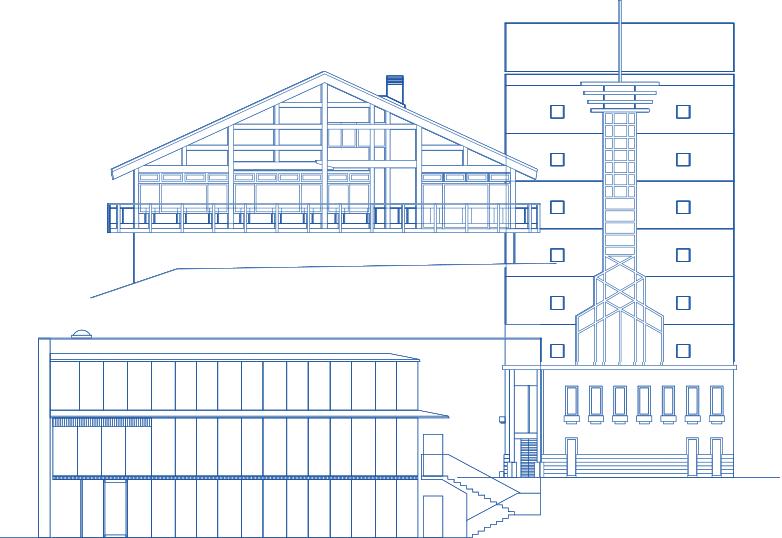 SATOHIDE SPIRIT